about our club
Welcome to Dalkey Scubadivers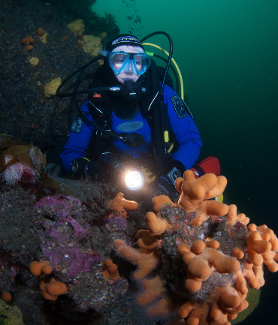 FOUNDED IN 1976, DALKEY SCUBA DIVERS (OR DSD) IS A RECREATIONAL SCUBA-DIVING CLUB AFFILIATED TO C.F.T (COMHAIRLE FO-THUINN, IN IRISH), THE IRISH UNDERWATER COUNCIL.
DSD was founded by Shane and Ollie Gray, who went on to set up Scubadive West in Galway and now run diving and hill-walking holidays at El Hierro in the Canary Islands.

DSD operated from a house called "Roxborough" on the Coliemore Road until the house was sold in the late 1980's. We moved to premises made available to us in the grounds of the Dalkey Island Hotel. When the hotel was later replaced with apartments, we moved our base to Dun Laoghaire. We now operate from the Dun Laoghaire Marina, where we share excellent facilities with sailors and motor boat enthusiasts.

DSD is an active diving club, with approximately 40 members. Despite stiff competition from professional diving schools, we have trained more than 1,000 people as divers. We have a high proportion of instructors who are committed to helping novice divers advance their diving, rescue and boat handling skills.
Committee Members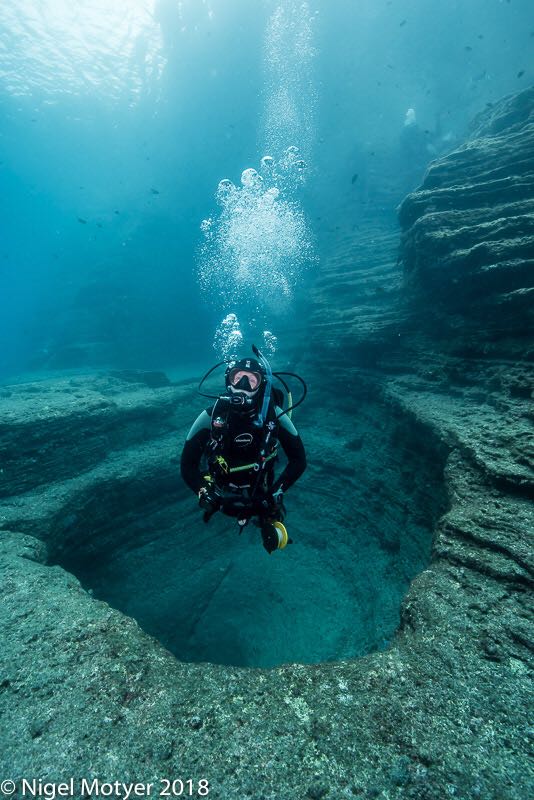 Mary
Diving Officer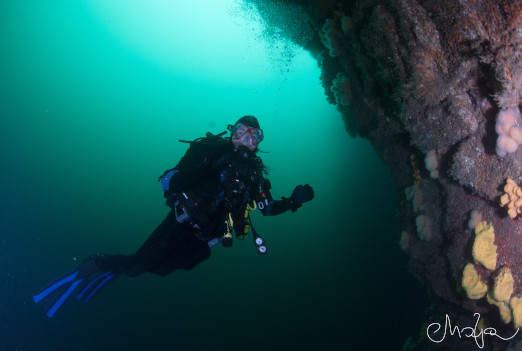 Sarah
Social Secretary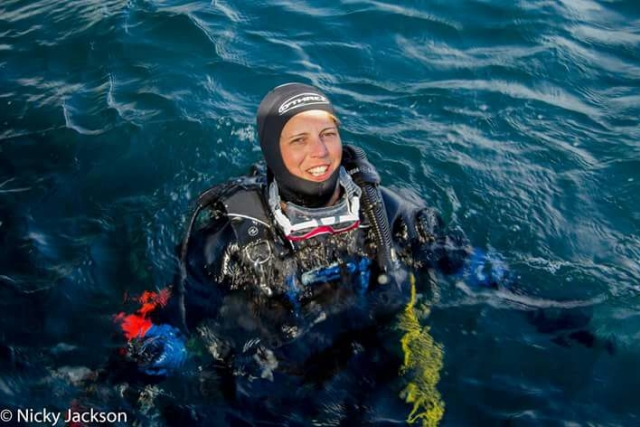 Maja
Chairperson
Yvonne
Treasurer
Brian
Assistant Diving Officer
Yash
Secretary
Declan
Fundraising Officer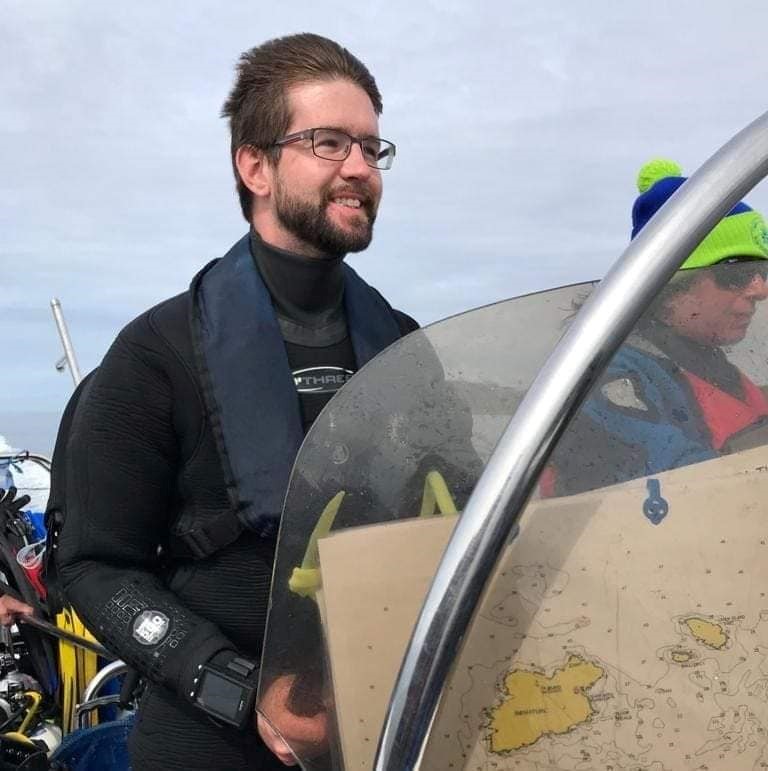 Stephen
Training Officer/Assistant Diving Officer
Sean
Equipment Officer
More about us
During the summer months, we dive on Wednesday evenings and Sunday mornings, with extra dives added when the weather is particularly good or we feel like doing 'special interest dives' (e.g. shipwreck). In the winter months (typically November to early March), we meet at Coliemore Harbour, Dalkey, on Sunday mornings to go snorkelling.

Our members come from far and wide to enjoy the fantastic diving that Dalkey Island and the Muglins (the rock to seaward of Dalkey Island) have to offer. We also like to dive the various wrecks scattered around Dublin Bay, each with its history and each now a colourful marine habitat.

We also work closely with other groups in the local community. Each year, we help organise a snorkel around Dalkey Island on St. Patrick's Day, usually involving 100 or more snorkellers, all raising funds for the RNLI. We provide rescue boat cover for charity sea swims. In addition, several of our members are search and recovery divers, available to assist if someone is lost at sea. Over the years, we have also helped many yachtsmen and fishermen retrieve lost engines, anchors, lobster pots, etc.

We place a strong emphasis on safety at sea, and we have an excellent safety record. Novice divers are buddied with more experienced divers who make sure that their dive is both safe and fun.

We travel away from our base - typically to the west coast - on bank holiday weekends and for a week in July. The diving away tends to be more adventurous as there are generally more exposed seas, more offshore sites and the possibility of deeper diving. We are lucky in Ireland to have lots of dive sites with stunning underwater scenery to choose from - visit our Gallery to get a glimpse of them yourself!
Things to Know
CLUB ACTIVITIES
As well as diving and snorkelling in Dublin and around the country, we enjoy barbecues, parties, family boat trips, enjoying air shows and Tall Ships races from ringside seats at sea - in short, we like to have fun!
MEMBERSHIP
Membership is now open. If you would like to learn to dive, or if you are a diver and want to enjoy cost-effective diving with like-minded people, contact us now - and you'll never look back!
CLUB EQUIPMENT
Our high speed dive boat and air compressor give us the independence to dive all around the country. In addition, our scuba equipment is available to novice divers for their first season or two.
TRAINING & COURSES
Let us teach you to dive on reefs and wrecks, take photos underwater, drive a high speed boat, administer first aid, and become an instructor yourself!
MEDICALS & INSURANCE
All our members do medicals from time to time to minimise any risk of scuba-related health problems. All members also carry dive insurance, arranged through the Irish Underwater Council.
CLUB RULES & GUIDELINES
Already a member? Chat with other members on our club forum.